CASE 02:


BROOKLYN FREE CLINIC
The Brooklyn Free Clinic is a student-run clinic in East Flatbush, Brooklyn. The clinic provides free health screenings to the uninsured members of Brooklyn. The clinic was in serious was in serious need of volunteer physician supports. With no marketing director or media budget, the clinic relied heavily on word-of-mouth to recruit volunteered services. Our objective was to help inspire physicians to volunteer.
Key Points: Clio award for best integrated campaign / Successfully managed resources to overcome budget constraints / Led all photography, UX and web development operations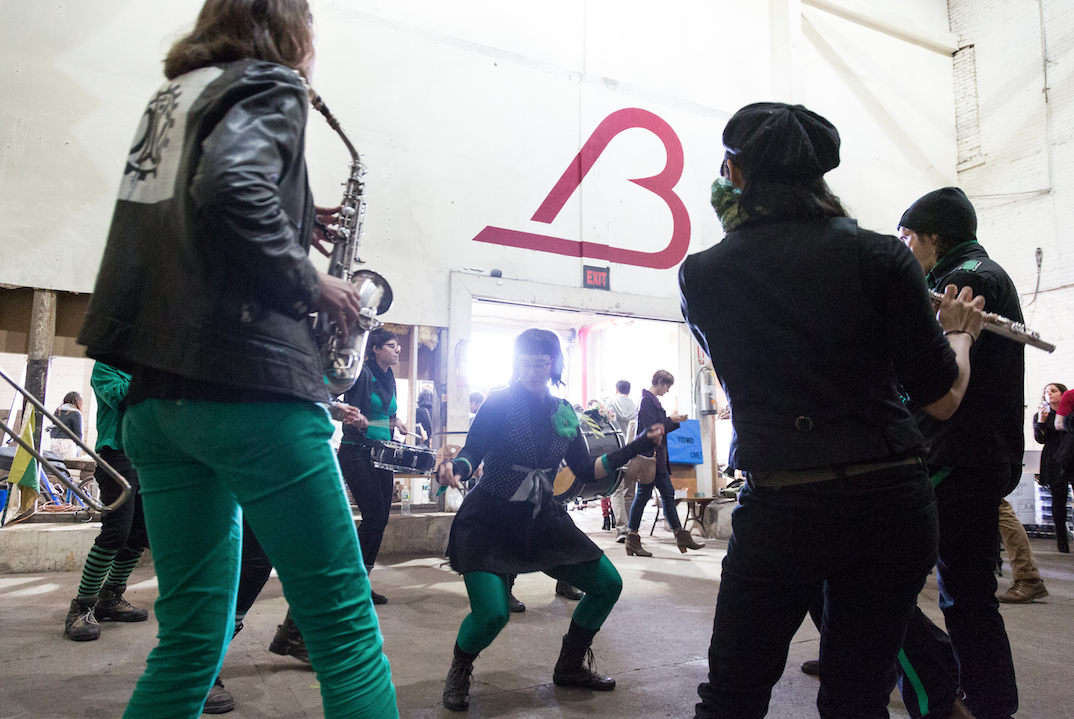 One of our first points of attack was to reposition the brand and evoke an identity. Then we constructed a powerful campaign to urge physician support. We reinforced the campaign through a combination of grassroots collateral and social media outreach.
Physicians, who we were targeting, are very busy people. So it was critical for our message to be bold, emotive and resonant. Most importantly, our call to action needed to be crystal clear.
The 'We Need U' campaign brought an huge increase in social awareness for the BFC. Most notably, a 150% increase in physician engagement. This is proof that when you pair a clear message with an positive and emotional construct, people will take action.